Context
Kayle Wooll is a South African Aerobatics Aircraft Pilot. He believes in Aviation and the service it provides to humanity and that through the safe passage to new and great endeavors, and our progress has no boundaries, no limitations. Kayle believes the only way we can go is up, and that is where we find opportunity. Kayle Wooll is based in Hong Kong and flies for Cathay Pacific.
I was fortunate to contribute to Kayle's journey in pursuing his dream of becoming one of the greatest aircraft aerobatic pilots in the world. Our work started in late 2018 and continued for a year.
Ambitions
Kayle was an interesting client; his mission was to become the world's greatest aerobatic pilot, inspiring others to fly and the dedication of hard work, professionalism, and the absolute love for the incredible.
He wanted to create a legacy, experience freedom, and have the most exhilarating adventure along the journey to greatness. Become a Symbol.
Challenges
Improve athletic performance within a year

Compete at the highest level by the end of 2019

Build a solid identity and personal brand within a year

Keep the balance while continuing to work at Cathay Pacific
1
Year of Coaching
High cadence with a few breaks here and there
48
Coaching sessions
Over 48 coaching sessions from 30 to 80min long
∞
Joy & Greatness
Great vibe and amazing engagement from Kayle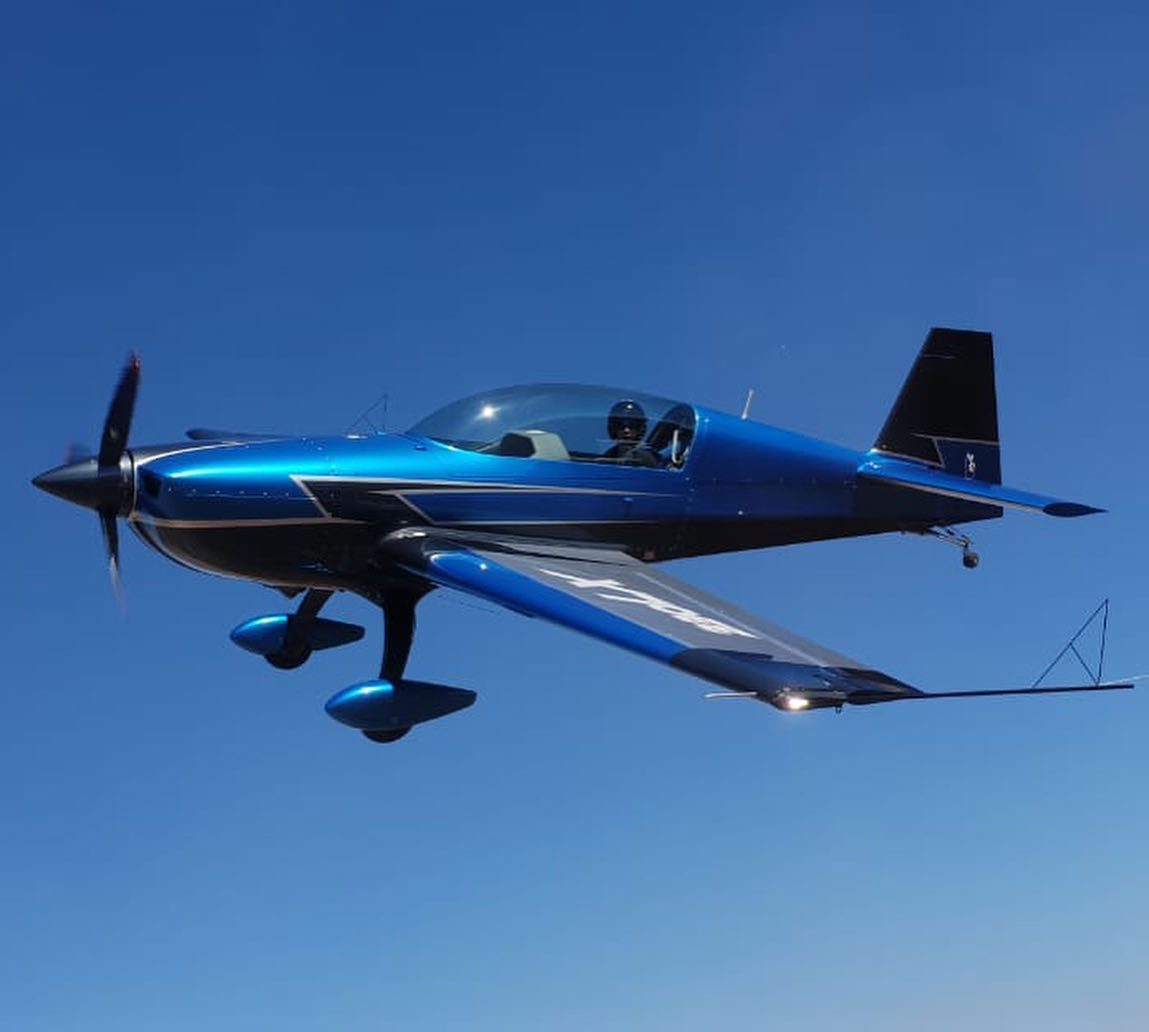 The Process
Kayle signed up for one year of coaching. Together we set goals and milestones using OKRs. The process consisted of working simultaneously on three key areas:
Improve focus and grit by enhancing Kayle Wooll's mindset. Kayle had to answer the following questions:
What is my mission and vision?

How do my core values contribute to my mission?

How do my belief system control my outcomes?

What are my key leading principles? 
Improve mental, emotional, and physical performance by using several techniques
I helped Kayle train his body and mind to become a better aircraft aerobatic pilot during this phase. We conducted visualization sessions for mental rehearsal to improve his Neuroplasticity. Kayle started meditating to increase precision and stay calm under pressure. He doubled up in fitness Training to increase his core and back strength. And he learned how to use positive self-talk to improve resilience and better manage emotions.
Improve personal brand and social presence
Part of Kayle's objective was to become an inspiring figure for his peers and the generations to come. For this to be possible, we had to work on Improving Kayle's social presence. I helped Wooll Improve his content and publish it more frequently on his social media. Kayle also planned to attend airshows to become more known and visible in the aerobatics scene.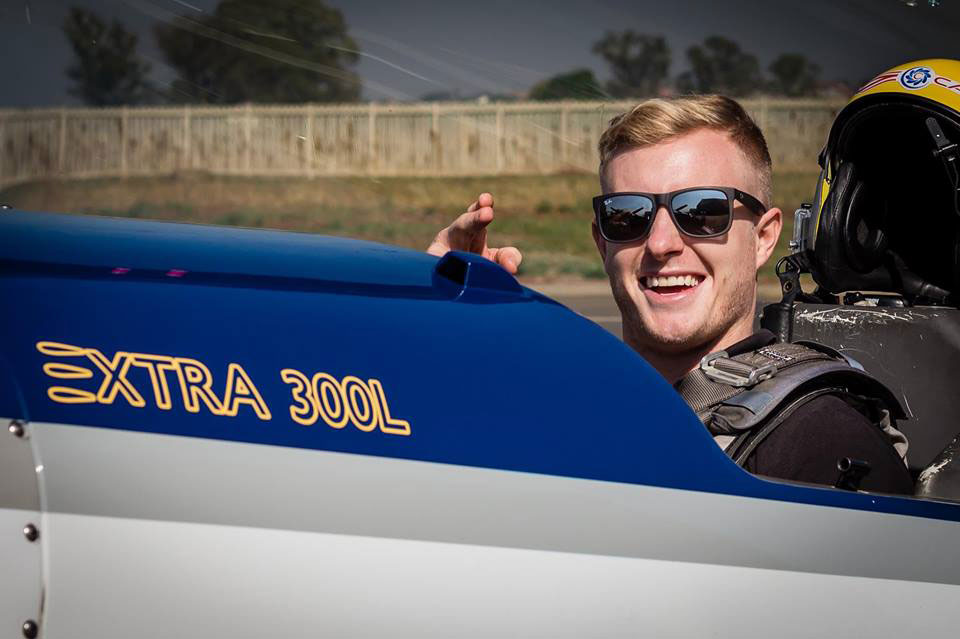 Conclusion
It was a great pleasure working with Kayle. He is very disciplined and self-motivated. He has an exemplary focus and determination, which will lead him to get the results he wants out of his aircraft aerobatics career. Kayle Wooll came to visit me in Indonesia, where we shared a surf session. As for today, Kayle continues to win in life and sports, inspiring his peers and the generations to come.