Context
Julia Steigerwald is an ambitious entrepreneur from Mainz, Germany. She is the Founder and CEO of JUNO & me, a start-up company that develops innovative female body care products for women and everyone who feels like a woman.
Juli and I met in Bali in 2017 when she was on vacation on the island. She reached out to me when she found a flyer advertising my services in the hotel where she was staying. Back then, Juli worked as a Marketing Manager at VICAMPO, a company that offers a high-quality selection of wines and tasting packages.
Our coach-client relationship lasted about two years in different phases. We continued working remotely and calling regularly and met again in Germany in 2019.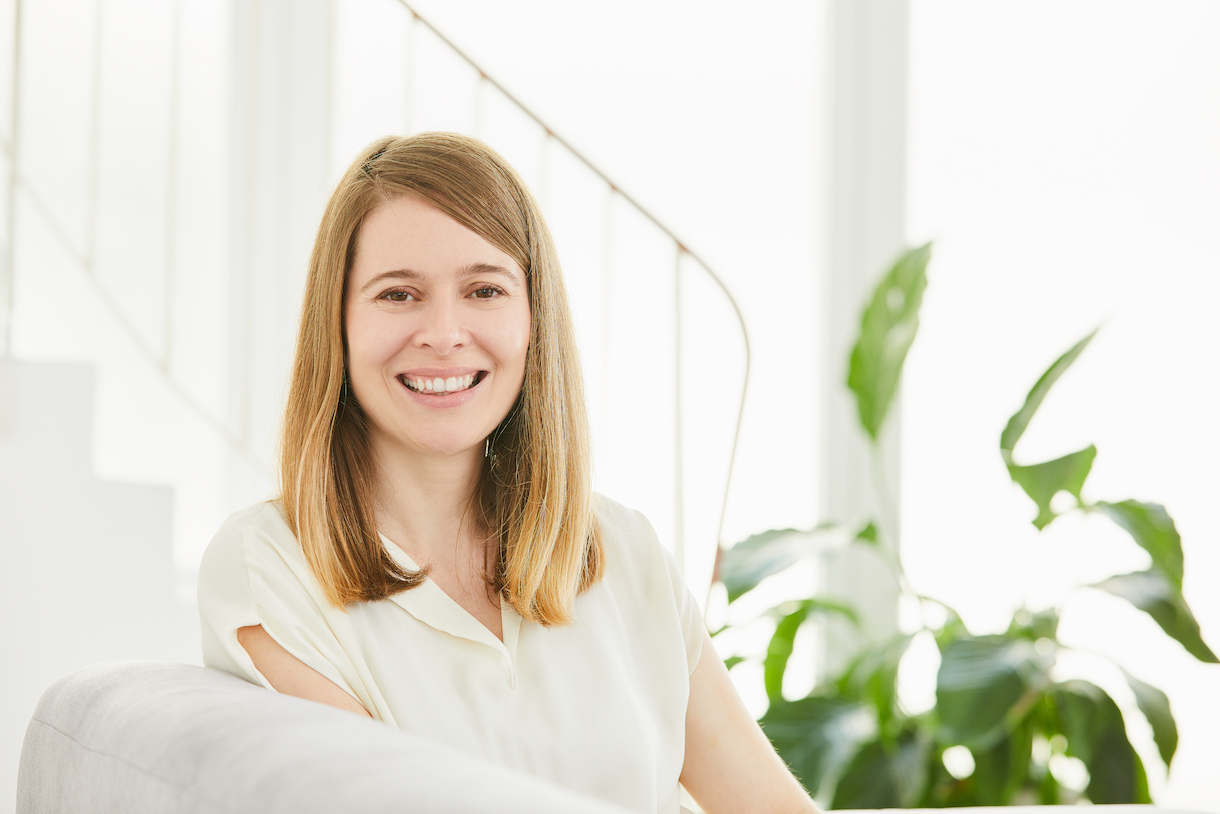 Ambitions
Julia was looking to make a change in her life. I could see that the young lady had great potential and wanted to find a way to express it.
During our sessions, Juli wished that we could find answers to the following topics:
Finding direction in life

Finding happiness and fulfillment
2
Years of Coaching
Covering personal and professional matters
3
Coaching Phases
From discovery to ideation and execution
64
Sessions of Work
Over 64 sessions weekly, bi-weekly and monthly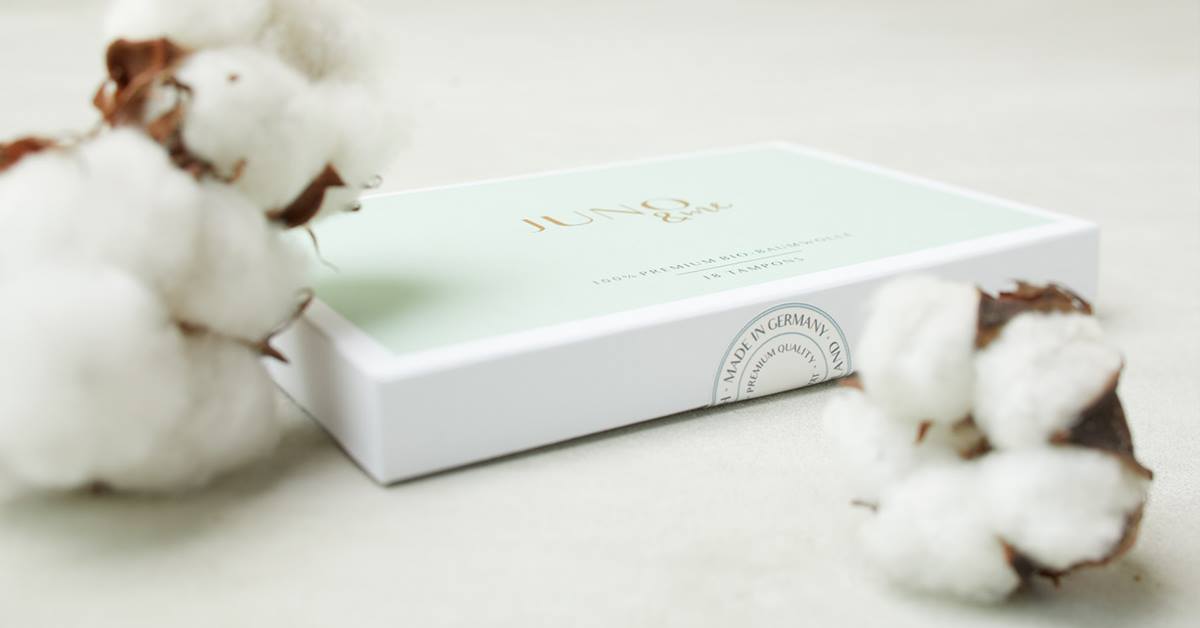 The Process
The first phase of our coaching sessions was relatively short. We had four sessions back to back in a bakery in Bali. It was Julia's last days in Bali, and we wanted to do the groundwork before she left.
During these sessions, we answered the following major questions:
What is it that she wants to do in her life?

What are Juli's core values, and how do they play a compass role for her?

What's holding her back from taking action, and how can she get rid of it?
This was mainly about Juli's psychology. After these sessions, Juli gained a clearer sense of direction, and we were also able to set goals and milestones.
In the second phase of our work, Juli and I started brainstorming ideas about what could be her business. She wasn't sure if it would be a product or a service, but it was clearly something sustainable and environmentally friendly based on her core values.
During this phase, we defined the following points:
Together we narrowed the product selection to 3 main ones

We selected organic tampons

Juli and I did a goal setting with precise milestones

We created a daily, weekly, and monthly holistic plan that includes personal and professional activities to help Juli reach her goal and build her own business while keeping the balance.
Phase 3 was all about execution. One of the first challenges was sourcing the organic tampons and finding a European manufacturer who is aligned with Juli's values and principles. As a coach, I supported Juli in negotiating the deal.
The main critical points of this phase were:
Giving feedback on the company's branding

We selected organic tampons

Helping her stay focused and resilient

Preparing her to pitch investors

Helping her manage her time and priorities
Results
As a result of our combined efforts, Juli is now the happy owner of junoandme.de. She has 18 employees working on making a difference, empowering women, and offering over 16 different sustainable products. 
Benefits
Juli benefited from our coaching session since she became more and more confident about her entrepreneurial and leadership skills. The coaching sessions gave her a sense of direction, purpose, and a set of tools to handle her everyday personal and professional life.
Working with Dris means the perfect balance between a fun, positive, and inspiring atmosphere while providing hands-on tools that really helped create my own business.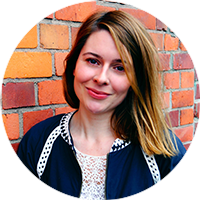 Julia Steigerwald