High-Performance Mindset Coaching To Perform At Your Best
Develop your Mindset, improve holistically, find your best, and have a greater impact in your world.
Are you an Athlete, a CEO, an Executive, or an Entrepreneur?
Do you see a gap between where you are and where you want to be?
You are frequently disappointed with your performance and wish you could do better.
+
And how likely will you be successful if you burn out or underperform?
You feel constantly drained, stressed, and overwhelmed. No matter how much work you put on, you find it harder and harder to reach your goals, be successful, and be happier.
+

Do you have a burning desire to be the best at what you do?
You are ambitious and committed to following your dreams.

+
If you answered YES to most, if not all, of those questions, then coaching is for you.
Now more than ever, it's time to optimize yourself increase your energy, have higher performance, and become happier and more successful.
After years of global experience and high-achiever interviews, here's what I found:
The only way you can find success is to improve holistically. Training your mind, honing your skills, eating well, moving well, and resting intelligently will lead you to produce your best results.
And now I will give you the framework,
teach you the tools and help you become your very best.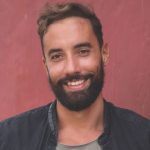 Hi, I am Coach Dris, and I have made it my mission to empower ambitious people to become their very best.
I have been a corporate employee, start-up founder, and athlete, and I have learned the hard way what it feels like to work hectically and live aimlessly. I experienced depression, burnout, and anxiety. On my way to recovery, I learned everything about finding meaning and purpose, energy management, recovery practices, and sustained high performance, which I now share with others.
I work with founders, managers, CEOs, and other executives worldwide, helping them manage stress, lead diverse teams, and improve leadership. I also empower them to change careers, work in preferred industries, create healthier work environments, or start businesses. I teach business skills like communication, sales, marketing and power skills such as emotional intelligence, growth mindset and resilience. I support their mental and physical well-being, positively impacting their environment. I guide them to find purpose in their work.
I apply the same principles to aspiring professional athletes. I help them with mindset, public image, professionalism, sponsor attraction, and resilience to achieve their goals. I guide them to find purpose beyond medals and podiums.
Ultimately, I improve their mindset, emotional management, and business skills to align them with a greater purpose and create a positive impact in their world.
I aim to promote healthy, purpose-driven living for business people and athletes. To lead long and healthy lives, one must prioritize mental, emotional, and physical health and embrace proactive strategies, business acumen, and power skills to sustain their dreams.
I believe healthier individuals contribute to a healthier world. To reach their potential, individuals must nurture both body and mind. A healthy body supports a healthy mind capable of remarkable achievements.
I have a multidisciplinary approach to coaching. I am methodical and practical. I combine sports psychology, positive psychology, NLP, eastern philosophy, and social and emotional intelligence techniques. I only use strategies and tools that are backed up by science.

My uniqueness is showing you possibilities where you can't.
"I had the best week of my career after working with you"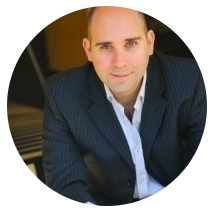 Adam Gefvert
CFA – Stock Trader and Analyst
Discover my Mindset Coaching Framework
From Stillness to Performance™
Get This High-Performance Mindset Coaching and Learn How To: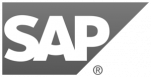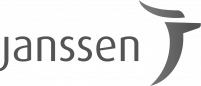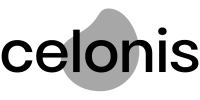 25
Countries
Experienced in working with diverse cultures
6
Continents
Reached to clients in the 4 corners of the world
500+
People
Over 500 Athletes, CEOs, Executives, & Entrepreneurs impacted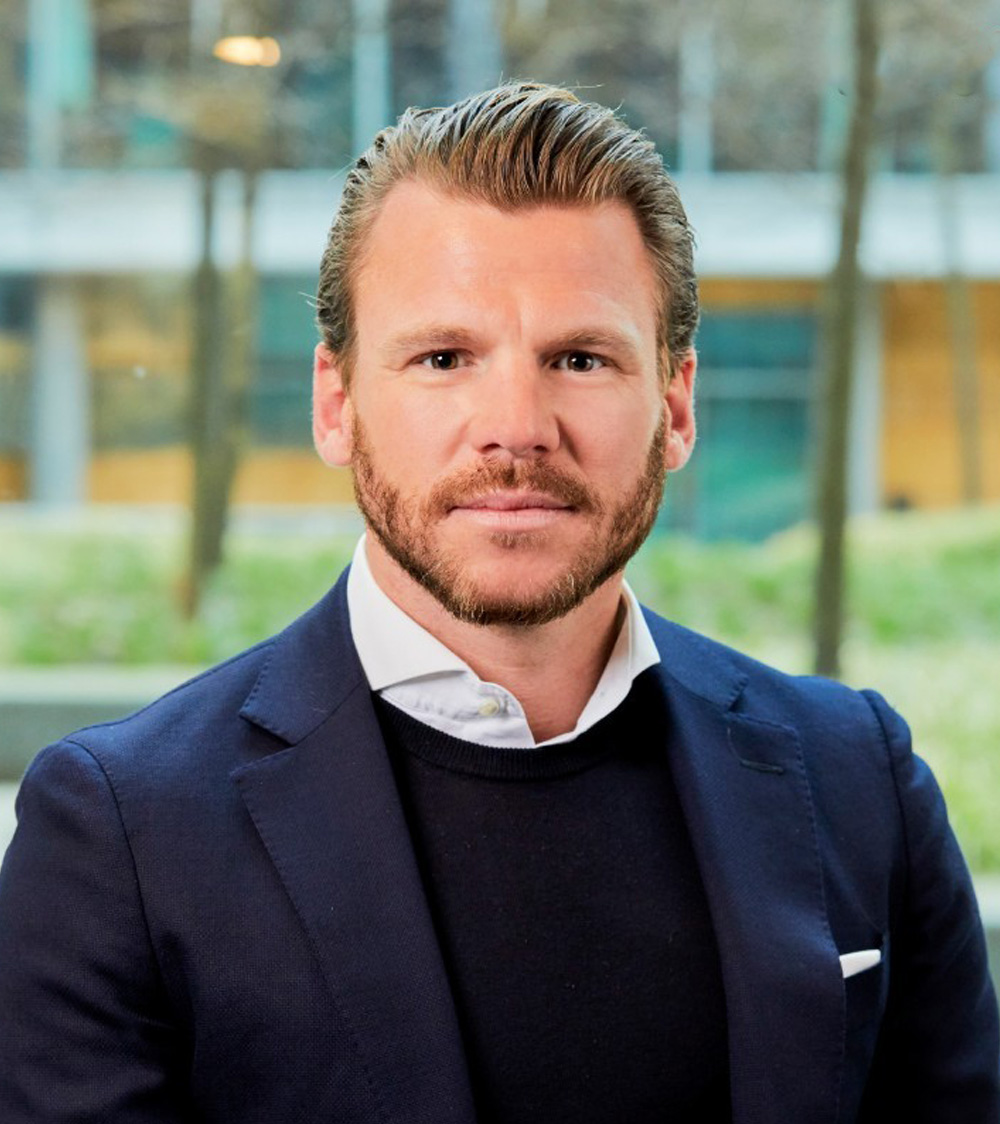 "Dris helped me redefine my goals and set a clear plan with objectives. This coaching was exactly what I needed!"
Senior Director at SThree
"I'm very satisfied with the experience and feel that I've dealt with some of the very important 'whats and whys' for moving forward. The format you have devised to help people is well thought out."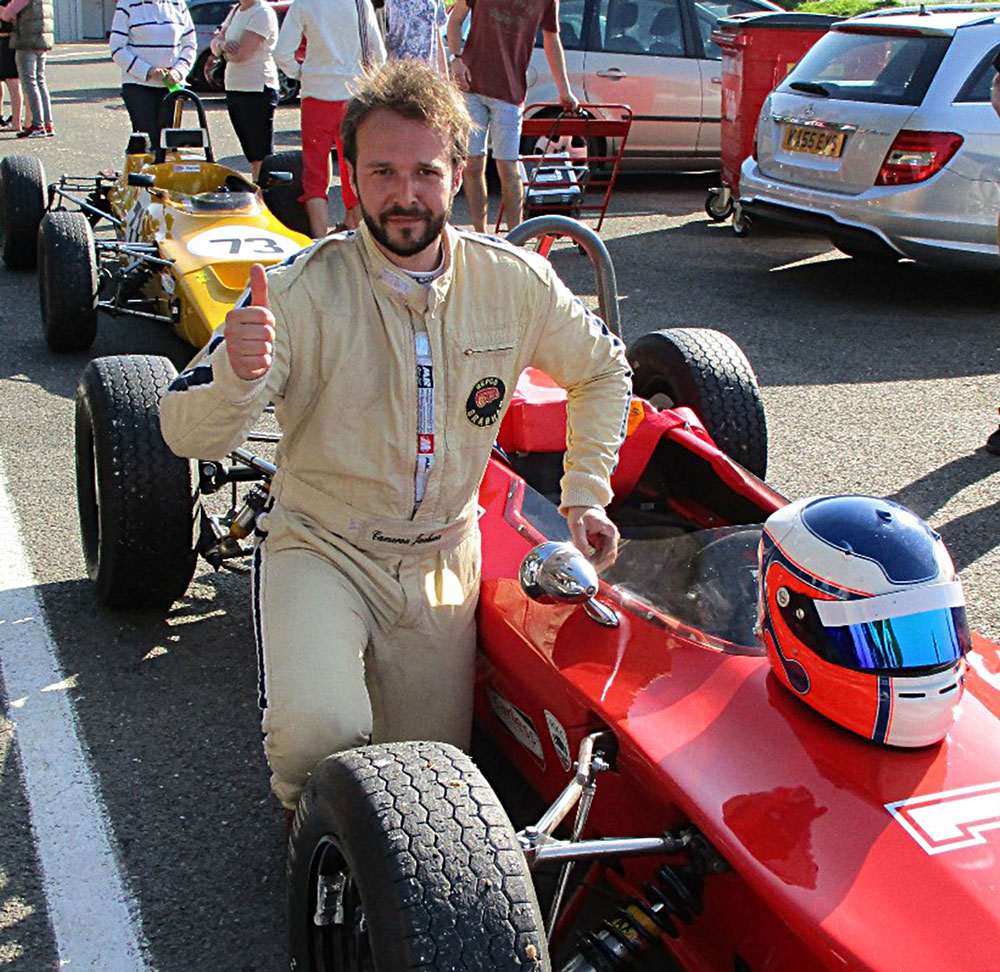 Become successful sooner with my high-performance mindset coaching framework:
From Stillness to Performance®
Habit changes

Accountability for goals
Let's Make Things Happen
"Dris' soulful and compassionate insights helped me gain clarity for my life path and career. I felt enlightened and empowered after my coaching sessions."
Rochelle A. Santiago
Head of Central Operations, Google Procurement Organization