Elevate Your Life,
One Month at a Time
Transform Your Life With Monthly Well-Being Events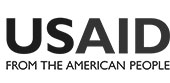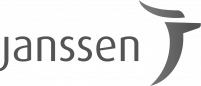 Welcome to our exclusive monthly well-being series, a journey towards a healthier, happier you that spans a multitude of life's challenges. We invite individuals and corporate organisations to join us as we explore topics like stress management, building healthy habits, cultivating thriving relationships at home and at work, managing the chaos of a busy life, and so much more. Every month, we'll delve into a new area of well-being to guide you on your path to a balanced and fulfilling life.
A Simple Yet Profound Unique Concept:
Move Well, Think Well, Eat Well, Feel Well
At the heart of our monthly well-being series lies our holistic approach. We believe that well-being is not one-dimensional but rather a combination of physical, mental, emotional, and nutritional factors.
Every well-being event will incorporate a well-rounded combination of movements, informative lectures, engaging workshops, mindfulness practices, and a delightful selection of healthy foods and drinks. This holistic approach aims to provide attendees with a comprehensive and enjoyable experience that fosters their access to well-being.
Move Well
Experience the power of movement with invigorating activities like yoga, dance, and outdoor fitness. Our expert instructors will guide you towards a more active and vibrant lifestyle.
Fitness Sessions
Think Well
Expand your mind with thought-provoking talks and interactive workshops that provide you with valuable insights and practical strategies for personal and professional development.
Eat Well
Nourish your body with nutrition insights that bridge the gap between what you eat and how you feel. Discover the secrets to a balanced and vibrant life through the right food choices.
Feel Well
Explore the realm of emotional well-being as you navigate topics like trauma, resilience, and mental health. We're here to help you overcome life's challenges with grace and strength.
Mindfulness Practices
Discover how to liberate yourself from the burdens of stress, burnout, and the constant juggling act of work and home life.
Embark on a transformative journey during our monthly well-being events in Morocco. Discover a path to liberate yourself from the burdens of unmanaged stress, unhealthy habits, and communication obstacles. Join us for an empowering experience where you'll gain invaluable strategies to harmonize your life, nurture your well-being, and cultivate enduring, resilient relationships.
Find solace, feel calm, and uncover the vitality within you. It's time to liberate yourself and embrace a life that's balanced, fulfilling, and vibrant.
Your Monthly Well-Being Destination

Offering a capacity for over 100 participants, our well-being sanctuary, nestled between the vibrant cities of Casablanca and Rabat in Morocco, provides a unique blend of indoor and outdoor spaces within a picturesque setting. Surrounded by the serene beauty of the sea and lush green fields, our location exudes peace and calm, offering the perfect backdrop for rejuvenation. From our yoga studio with breathtaking sea views to a well-being-conscious restaurant serving nourishing cuisine, every element is designed to help you disconnect from the chaos of daily life. Our professional staff is dedicated to your well-being, ensuring that your visit is a tranquil escape where you can relax, recharge, and rediscover your inner balance. Welcome to a sanctuary for your soul, where serenity and relaxation await.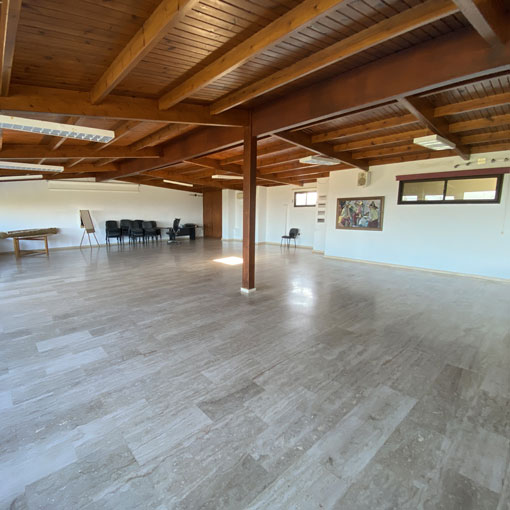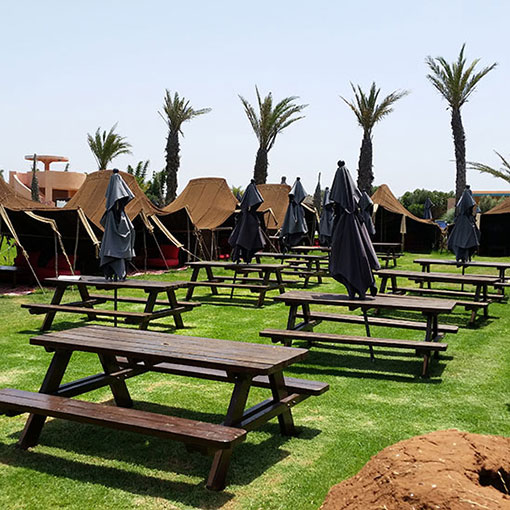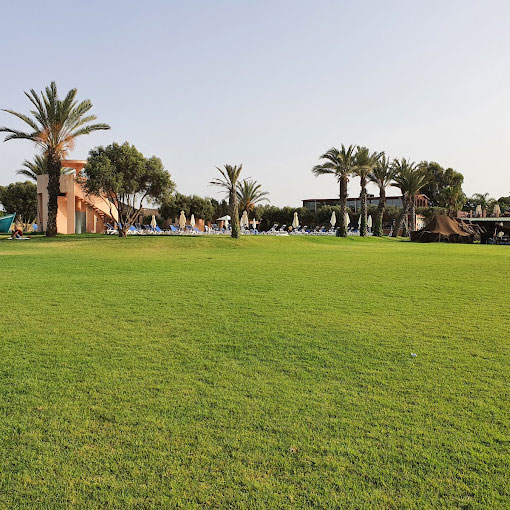 Our primary goal is to ensure that you leave each event feeling empowered and inspired to take positive steps towards a healthier, happier future. With our well-being series, we aim to create a sense of community and growth for all participants.
Don't miss the opportunity to invest in yourself and transform your life one month at a time. Join us for the next event in our monthly well-being series. Book your spot now, and let's embark on this exciting journey together.
Coach Dris – Coach, Organizer & Head of Program
Join Our Community
By becoming part of our well-being series, you'll join a community of like-minded individuals who are committed to positive change. It's an opportunity to connect, share, and grow together as we journey towards healthier, happier lives. Whether you're a parent juggling family, work, and personal life, a professional navigating the intricacies of a busy career, or anyone striving for a better, more balanced existence, you'll find inspiration and support here.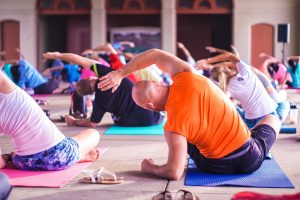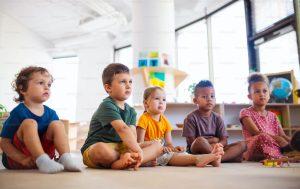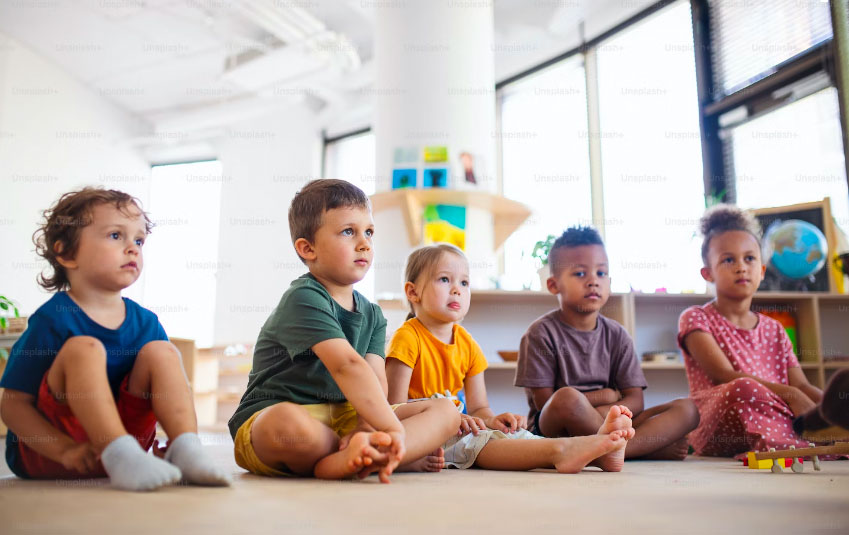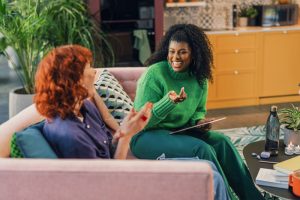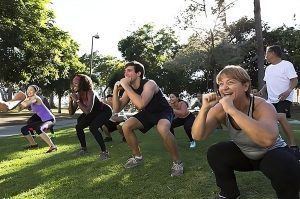 No event found!