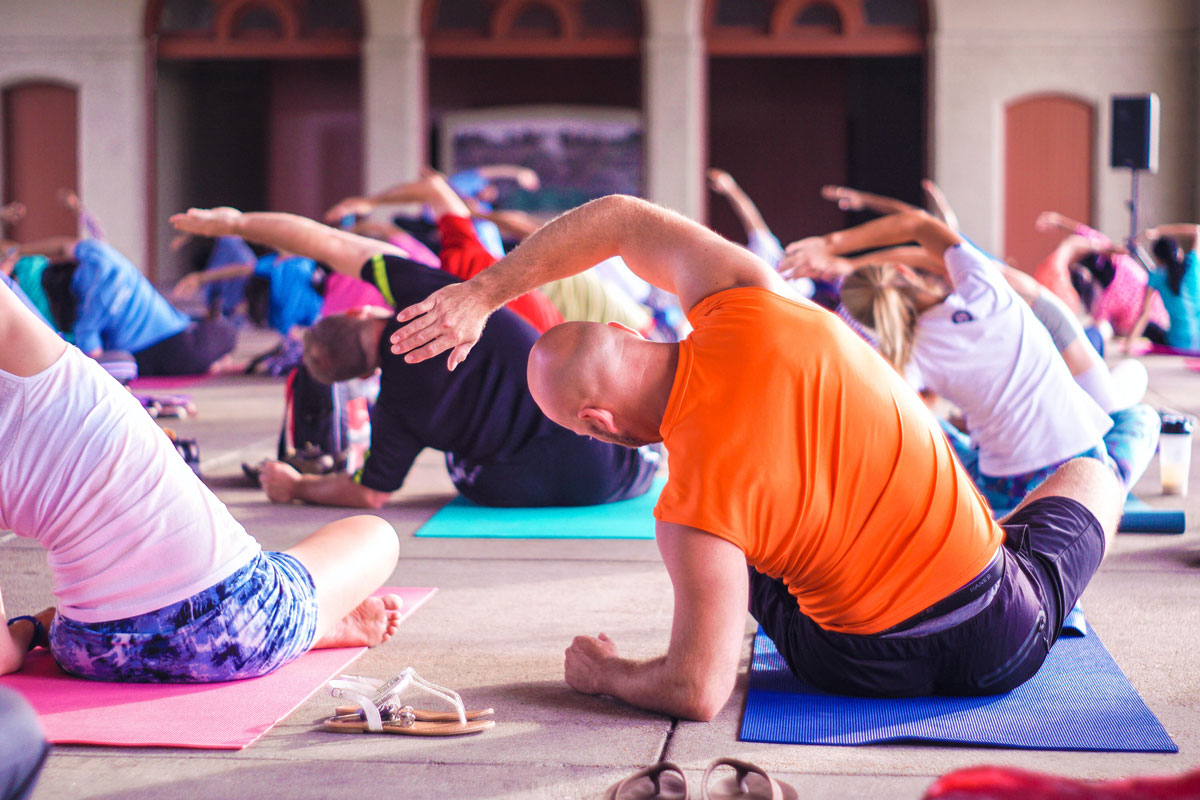 Start the Year on the Right Foot: Stress Management Day for a Fresh Beginning
Embark on a day of transformative stress management at our well-being event. Our experienced practitioners, with international expertise, will guide you through a carefully curated series of activities to leave you feeling rejuvenated and equip you with practical skills to manage emotions and stress in your daily life.
From invigorating yoga classes to enlightening lectures and interactive workshops, our blend of methods ensures that the day is both enriching and highly efficient. Throughout this journey, indulge in nourishing food, drinks, and snacks, catering to the well-being of your body and mind. Take a respite from the chaos of life and immerse yourself in a day of serenity, learning, and holistic rejuvenation.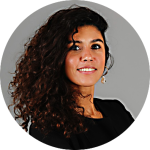 Soukaina Hachem
Yoga & Emotions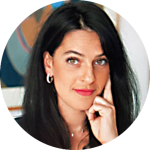 Ilham Dairy
Psycho humanist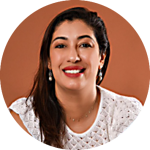 Ozéra Imane
Yoga Practitioner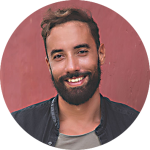 Dris Mhammedi
Coach
Hourly Schedule
Stress Management Day
9.00

-

9.30

Kick-of intro
9.30

-

11.00

Yoga Class
11.15

-

12.30

Lecture & Workshop
12:30

-

13:30

Lunch Break
13:30

-

15:00

Lecture & Workshop
15:00

-

15:15

Quick Break
15:15

-

17:00

Breath-work/emotional release
17:00

-

17:30

Closing