Become Successful Sooner
Improve your performance, find your best, and have a greater impact in your world.
Are you an Athlete, a CEO, an Executive, or an Entrepreneur?
Do you see a gap between where you are and where you want to be?
You are frequently disappointed with your performance and wish you could do better.
+
And how likely will you be successful if you burn out or underperform?
You feel constantly drained, stressed, and overwhelmed. No matter how much work you put on, you find it harder and harder to reach your goals, be successful, and be happier.
+

Do you have a burning desire to be the best at what you do?
You are ambitious and committed to following your dreams.

+
If you answered YES to most, if not all, of those questions, then this online Masterclass has been created for you.
Now more than ever, it's time to optimize yourself increase your energy, have higher performance, and become happier and more successful.
Why Do You Need To Become Your Better Self?
In business and sports, competition is at an all-time high. Athletes, CEOs, Executives, and Entrepreneurs are challenged mentally, physically, and emotionally to keep up with the increasing levels of competitiveness.
As a result of that, mental health issues are at their peaks, burnouts are more frequent than ever, and less than 1% of start-ups and young athletes makes it to the top.
Wouldn't it feel good to give yourself a fair chance to succeed without losing yourself, compromising your health, and sacrificing fun? And what would it feel like if you could become your best self, grow, and be able to have the success that you deserve while doing what you love?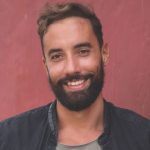 Hi, I am Coach Dris, and I have made it my mission to empower ambitious people to become their very best.
I am a high-performance coach who supports CEOs, Professional Athletes, Executives, and Entrepreneurs worldwide to reach their full potential and create more impact in their world.
I have been a corporate employee, start-up founder, and athlete, and I have learned the hard way what it feels like to work hectically and live aimlessly. I experienced depression, burnout, and anxiety. On my way to recovery, I learned everything about finding meaning and purpose, energy management, recovery practices, and sustained high performance, which I now share with others.
I have a multidisciplinary approach to coaching. I am methodical and practical. I combine sports psychology, positive psychology, NLP, eastern philosophy, and social and emotional intelligence techniques. I only use strategies and tools that are backed up by science.

My uniqueness is showing you possibilities where you can't.
"I had the best week of my career after working with you"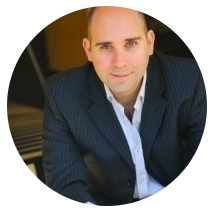 Adam Gefvert
CFA – Stock Trader and Analyst
The Secret to Mastery
Forget about talent; forget about the 10000 hours of practice; these are old concepts. The only way you can find success is to improve holistically. Training/Working hard, eating well, fasting regularly, hydrating properly, and resting intelligently will lead you to produce your best results.
I give you the framework,
I teach you the tools, and help you become successful sooner.
Through years of experience, anecdotally, I have learned that there are two ways to produce amazing results. The first option requires you to put in a huge amount of effort, work hard, shift priorities towards work, and neglect other aspects of your life. This road will eventually give you some sort of success but certainly, lead you to burnout and fatigue and take a toll on your health and relationships. This is definitely not my definition of success, nor the way to happiness!
The other path is more sustainable. In it, you can learn about continuously producing the best work and best results you can. You will reach ever higher performance levels, become more successful, find happiness, and create results to be proud of and where you can inspire and create more impact around you. This is the path that I have been committed to teaching for many years.
Discover my 7 levels of Elite Performance.
I called this MasterClass program
From Stillness to Performance®
Join This Masterclass and Learn How To: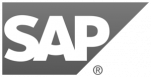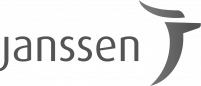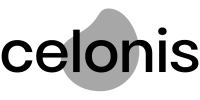 25
Countries
Experienced in working with diverse cultures
6
Continents
Reached to clients in the 4 corners of the world
500+
People
Over 500 Athletes, CEOs, Executives, & Entrepreneurs impacted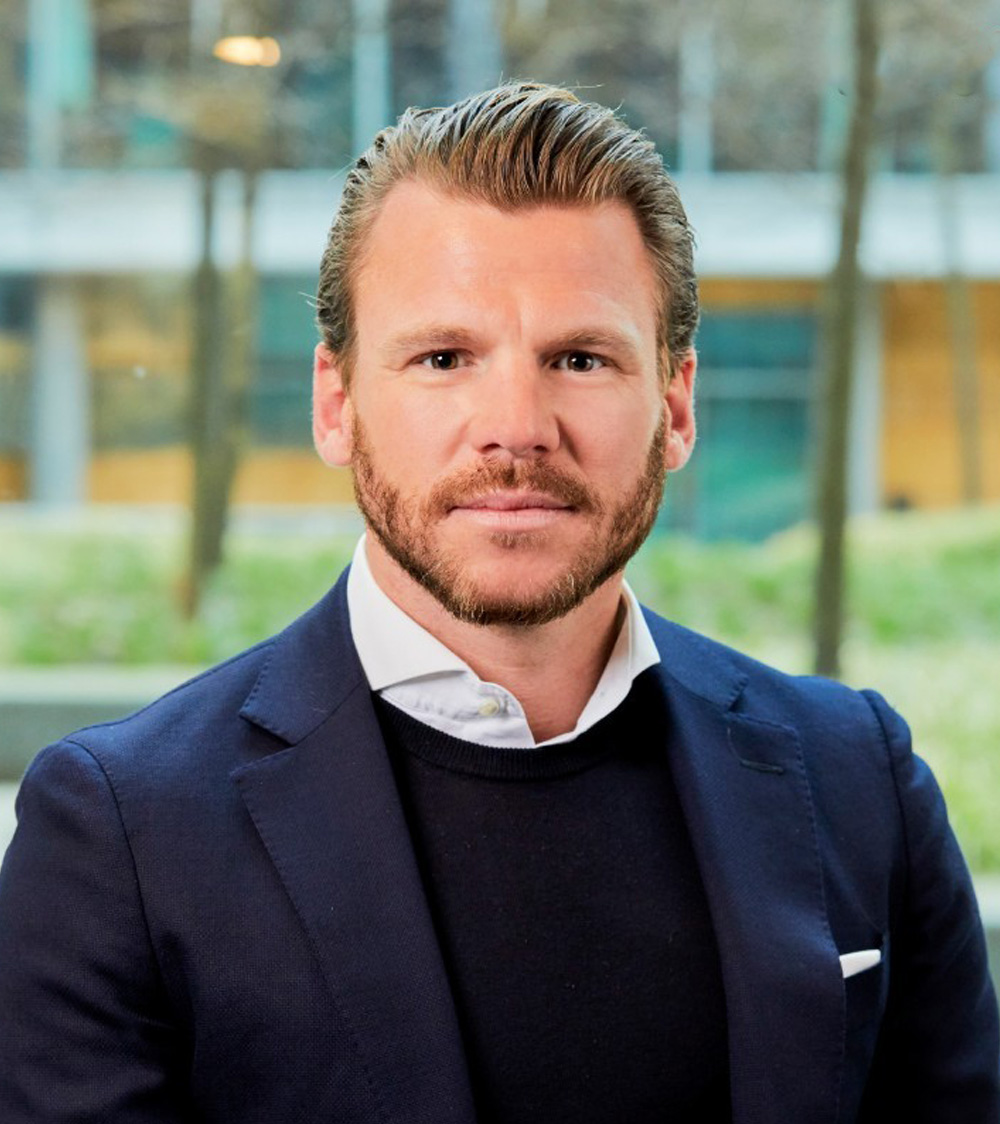 "Dris helped me redefine my goals and set a clear plan with objectives. This coaching was exactly what I needed!"
Senior Director at SThree
Elite Strategies For an Elite Performance.
Whether you are a CEO, an Executive, an Entrepreneur, or a Professional Athlete, this Masterclass is designed for you!
"I'm very satisfied with the experience and feel that I've dealt with some of the very important 'whats and whys' for moving forward. The format you have devised to help people is well thought out."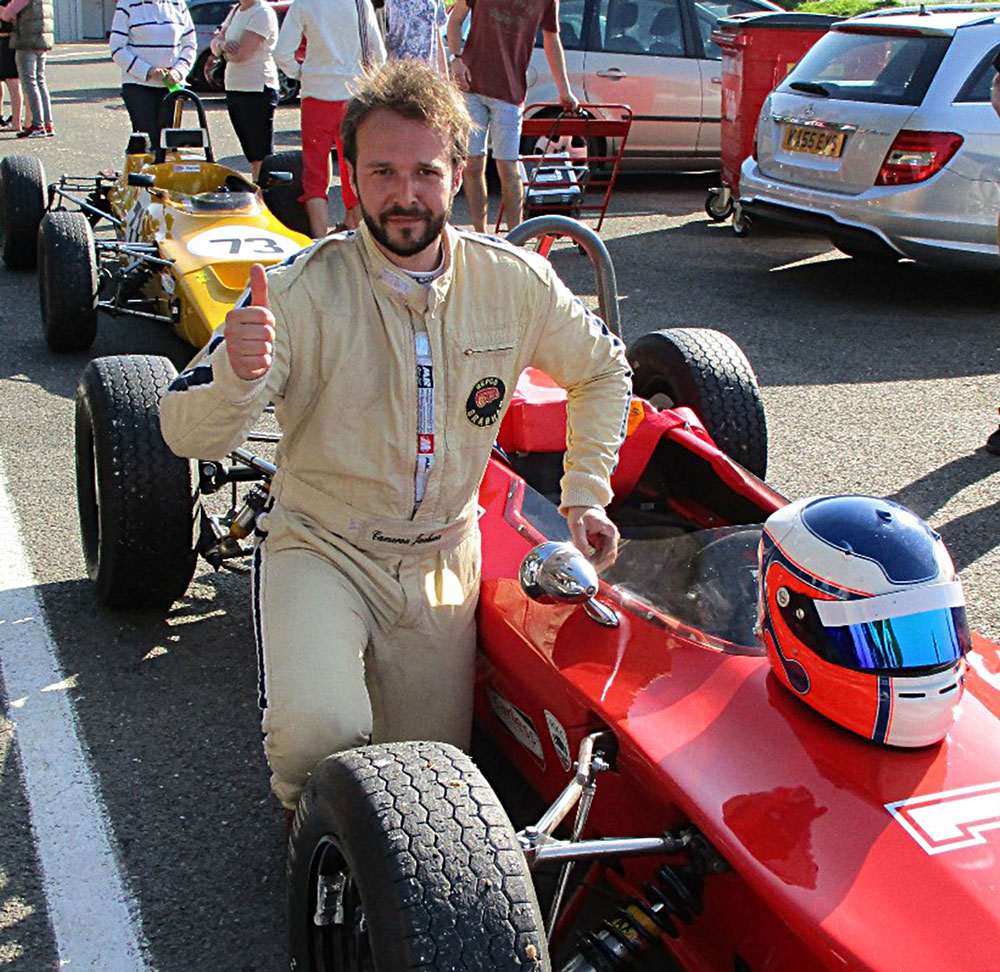 Become Successful Sooner with the
From Stillness to Performance®
Masterclass
A habit change for each level

Accountability for goals and milestones
Available for teams and individuals

Implementable even if "you have no time"
Let's Make Things Happen
"Dris' soulful and compassionate insights helped me gain clarity for my life path and career. I felt enlightened and empowered after my coaching sessions."
Rochelle A. Santiago
Head of Central Operations, Google Procurement Organization